BagworldIndia | Eco Friendly Bags Manufacturer
At BagWorldIndia, We recognize the important need to move to eco friendly materials without reducing the quality at competitive pricing. We manufacture wide variety of eco friendly bags / Sustainable bags, long-lasting bags using materials including Hemp, Bamboo, Jute, Recycled PET, Cotton, Organic cotton, Recycled cotton, and Vegan leather.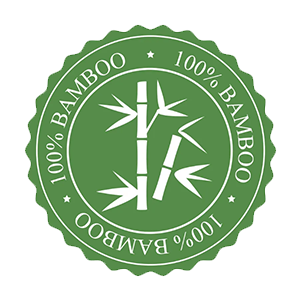 Bamboo​
Hemp
Jute
Vegan Leather
Organic Cotton
Re-Cycled Cotton
BagWorld India was established in 2018 to encourage customers to transition from single-use plastic bags to eco friendly bags. We intend to help reduce the amount of plastic waste produced each year by offering our consumers alternative options.
Besides helping customers cut down on single use plastic bags to eco friendly bags, we also focus on manufacturing sustainable bags alternatives in fabrics such as hemp, bamboo, banana, nettle, and recycled cotton, Vegan Leather.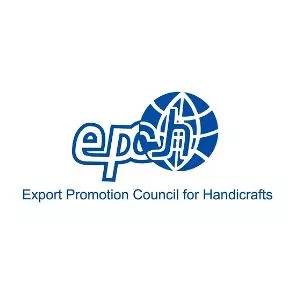 EPCH
Export Promotion Council for Handicrafts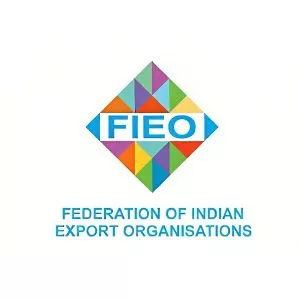 FIEO
Federation of Indian Export Organisations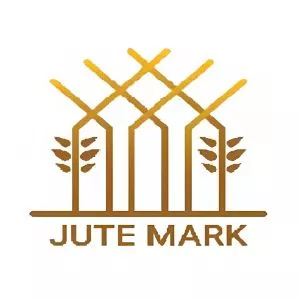 We eco friendly bags manufacturer bulk Quantity of eco friendly bags. Customers can choose of eco friendly bags/Sustainable bags and products at Bagworld India. Our products range from carry bags to a full line of home furnishings made from eco friendly materials including hemp, bamboo, recycled PET bottle fabric, and cotton.
It is organic, durable, and eco-friendly.
It replenishes the very soil it grows in, thereby allowing more crop cycles for farmers.
It is naturally anti-bacterial.
It is naturally temperature regulating, thereby keeping cool in the summers and warm in the winters.
 It gets softer with every wash.
Environmental Benefits: Repurposed cotton helps to reduce waste and lessen the environmental impact of cotton production.
Conservation of Resources: Repurposing cotton conserves resources by reducing the need for new raw materials and reducing the amount of textile waste that ends up in landfills.
Social Benefits: Repurposed cotton can also have social benefits by creating new job opportunities in the recycling industry and supporting fair labor practices.
Sustainability: It is  a renewable resource, as it can be harvested every 3-5 years without killing the plant, unlike traditional hardwoods.
Strength and Durability: Bamboo is stronger and more durable than many traditional hardwoods.
Versatility: Bamboo can be used for a wide range of products, from flooring and furniture to clothing and accessories.
Natural Antibacterial Properties: Bamboo contains a natural antibacterial agent called "bamboo kun," which makes it naturally resistant to pests and fungi.
Aesthetics: Bamboo has a natural, beautiful look that can add a touch of elegance to any product.
Environmental Benefits: Recycled PET is made from post-consumer waste such as plastic bottles and containers, which would otherwise end up in landfills or oceans.
Cost-effective: Recycled PET is often less expensive to produce than virgin PET, making it a cost-effective option for many applications.
Versatile: Recycled PET can be used for a wide range of products, including clothing, carpets, packaging, and more.
Performance: Recycled PET performs just as well as virgin PET in terms of strength, durability, and other properties, making it an excellent alternative to virgin PET.